Spring 2008 runways have shown a lot of women's hats. Does this mean we're going back to 'can't get out of the house without a hat' times? Could the hat be as essential as a handbag these days? Well I think the answer is no but a hat is definite a more fashionable accessory, now, complementing any outfit. Don't think of conservative "royal court" styles and get rid of the sporty caps.
3.1 Phillip Lim - Alexander McQueen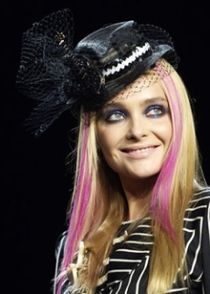 Anna Sui - Christian Dior
Christian Lacroix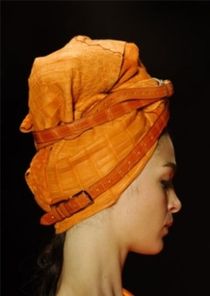 Erin Fetherston - Hermès
Jean Paul Gaultier - Karl Lagerfeld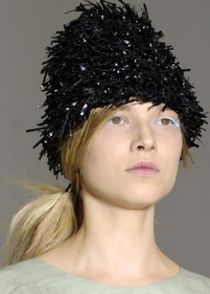 Marc Jacobs - Marni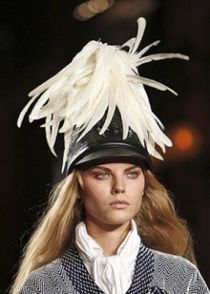 Nina Ricci - Proenza Schouler
Ralph Lauren - Rodarte
This spring you'll be choosing from a wide range of fabulous, fun hats, from the very practical to merely decorative: men's bowler hats and riding caps, Daisy Buchanan 'jazzy age' soft brimmed hats, forties styled turbans, eighties wide-brimmed hats or Isabella Blow-like couture designs.